Chantel Greyvenstein
Practice Manager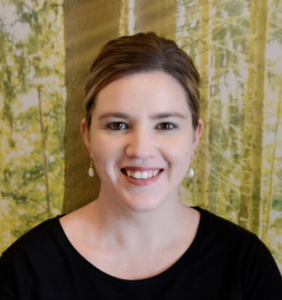 Chantel is our practice manager - and without her we'd manage to practice nothing!
She loves her job and working with clients of all ages, whether it be by booking appointments, taking calls or handling accounts.
Chantel's faith keeps her grounded during her work day and she truly believes in doing her job to the best of her abilities.
Chantel has been Hear2Help all our patients since 2018, and we know our practice is in safe hands for the years to come.